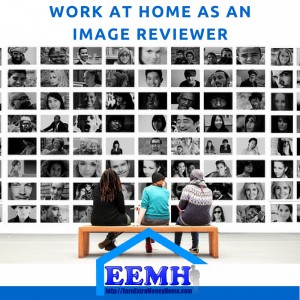 We all know about Shutterstock and that they have tons of photos up for purchase.  These images are awesome images and there is a reason for it.  They employ people to review the photos and videos to make sure they are up to their standards and do not violate any copyright laws.  You see where I am going here?  You can be an image reviewer for Shutterstock and work from home.
What is Shutterstock? 
---
I assumed that you knew what Shutterstock was at the beginning of the post.  Most people do know what it is, but I figured I would go over more of it for two reasons.  One, in case you really didn't know.  Two, in case you wanted to know more.
They are a stock photo publisher where people buy images and the rights to use those images commercially.  See some people need fun and exciting photos that they themselves cannot take.  So, they go to sites that sell images for commercial use.
No, people cannot just Google images and use those.  Many of those images have copyrights on them and are not free to use. If they get caught using those copyright images, then they could be forced to pay massive fines.  Companies like Shutterstock provide images that you can purchase the rights to use from.  These images are free to use any way you want to use them, depending on the usage rights you buy.
What is an Image Reviewer? 
---
This is what I started talking about.  This is a skilled job wherein a person reviews images and checks them for overall quality and copyright violations.  You do need to know your way around a computer and the internet.  This knowledge must go beyond just being able to surf the internet.
When the reviewer, well, reviews the image if they do not meet the standards the image is rejected and not placed for sale.  Remember people are trying to sell these images, you can read more about those types of jobs here.  The same can be said for copyright violations.  If an image is found to violate copyright laws, then the image must be rejected as well.
I have included a short video here about what some image reviewers do to get you a better understanding of the job.

Can Image Reviewers Work from Home? 
---
This is the coolest thing.  The quick answer is yes.  The longer answer yes, they can work from home, but not all companies offer these jobs from home.  Shutterstock, however, does offer these jobs from home.  You can look at all their jobs they offer and more information on the job itself on their website.
How Much Does an Image Reviewer Make? 
---
I have scoured the internet and was unable to find a clear amount that Shutterstock pays.  I saw references to $.05 per image but those were old references.  That being said, I am not sure how much they actually pay.
I did find a graph on Simply Hired that gives an overall view of the pay in the industry.  They show that the pay ranges from $42,000 a year to $135,000 per year.  The average salary is about $75,000.  Again, I am not saying that is what Shutterstock pays, just that is what the industry is paying.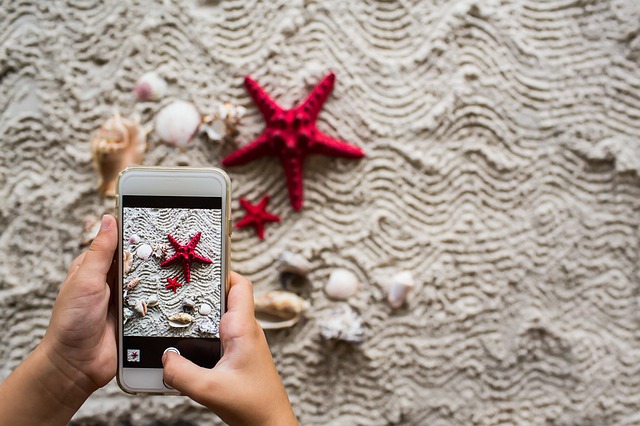 My Final Thoughts 
---
Here at Earn Extra Money Home, we strive to find opportunities for you to work at home.  We really wanted to show you this opportunity because it is not one you see all the time and might not have thought about.  You can work from home and make a good living.
Work from home Image Reviewer for Shutterstock is a part-time job wherein you would be an independent contractor and work 25-30 hours a week.  Check out their site for additional information or to apply.
If this is not for you, please check out the way I learned to earn my first dollar from home.  It is listed on my top recommendation.
Have you worked for Shutterstock as an image reviewer?  Please leave your comments below we love to hear your experiences.