Have you ever dreamed about being a mystery shopper?  Going into businesses and checking on their customer service or their products might sound like fun.  It can be quite exhilarating.  After all, you can earn money from test driving cars to eating food.  I will go over some important facts about mystery shopping and talk about Bestmark in this review.
What is Bestmark? 
---
The cat is out of the bag already on this one.  Bestmark is a mystery shopping company.  They pay people to go shopping and complete surveys on their experience. The company was founded in 1986 and is the industry leader when it comes to mystery shoppers.  There are many reasons why it being the industry leader is important, but we will get into that a little later.
What does a Mystery Shopper do? 
---
The long and the short of it is they go and shop for items.  When they are shopping they take mental notes about all kinds of things as outlined in the assignment.  Then, when they are finished they complete a survey about their experience.  Finally, they get paid for their assignment.
Each company has their own rules, but this is definitely a work from home job.  You can pick the assignments as you see fit.  Once you pick an assignment you will want to complete everything as quickly as possible.  The quicker and more through you are the better your ratings will be and more money you can make.
How Much Can You Make? 
---
This is not a full-time job.  It is something you can do in your spare time to earn extra money from home.  Bestmark states on average their shoppers earn between $7 and $20.  You can get more if you are given special tasks.  This is where the, "do it quickly and thoroughly" comes in.  Also since they are an industry leader they actually pay more than other companies.
Here is a bit of a catch in the situation.  Many of the tasks you need to make a purchase of an item.  This is out of pocket, but when you complete the task you are reimbursed for the cost as well as the fees you get for the task.  They do not use Paypal only check.  So, this takes a bit of time.  In fact, it can take up to 4 weeks to get that check.
Another complaint about Bestmark is that not all expenses are paid for.  You will not get reimbursed for your gas or mileage.  Keep that in mind when you take on assignments.  Try to go for larger paying assignments, this way it makes it worth your time and other personal expenses.
How To Become a Mystery Shopper? 
---
You can sign up on their website.  There are a few requirements though to take into consideration before joining.
You need to be at least 19 years old.
You must have good oral and written communication skills.
You need good/reliable transportation.
You must have good internet connections.
Overall they are not looking for too much to qualify for the program.  Just about anyone can do this if they want to take the time.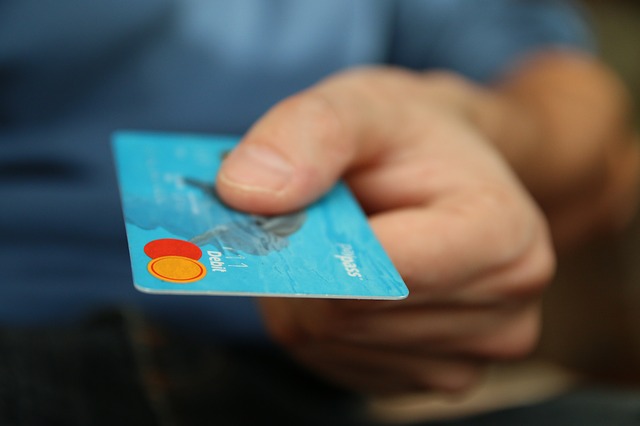 My final thoughts on Bestmark 
---
Bestmark is a legit way of making money and it is not a scam.  Just remember it will take some time to get your money but rest assured if you did everything you will get paid.  They do have an A+ rating at the BBB.  This is not a quit your day job kind of thing, but you can make some extra money.  You can get started with them here.
If you are looking for a way to start an online business that allows you to build your income to levels that you can quit your day job, then check out my top recommendation.
Please leave comments below about your own personal experiences with Bestmark.