Do you want to sell your own product?
Do you have inventory that you believe you could sell online?
Do you want to sell someone else's product?
Do you want to know how to sell on Amazon?
Do you want to know how to sell products on the Web?

If you answered yes to any of these questions, please read on.  Today's world is a whole lot smaller since the advent of the internet we have heard that many times.  But it is true and we all hear stories of people making good money on the internet.  That begs the question if they can do it why can't I?  I agree, anyone can sell items or services online with a little guidance.
Do You Really Need a Website?
---
YES, if you want to have a sustainable business you need a website.  I know you say you have heard about all these people who have made lots of money selling online without a website.  They tell you how to sell products on Amazon, or how to sell products online without a website.  Yes you can sell products without a website, but it is not sustainable.  What do I mean by that?  I mean the second you stop sending products to Amazon to ship out for you is the second you stop making money.  If you own a website and built it properly you will see an extended income stream from that site for years to come.  You might even be able to someday sell your website.  You cannot sell your business if you are just selling things on Amazon, Ebay or any other site.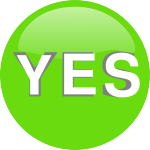 Website
---
Many people think they can build a website, put it up on the internet, forget about it, and the profits will start rolling in.  It would be great if it worked that way, but the reality is it takes some work to get the profits to start rolling in, and it takes time.  I talk a good deal about in previous posts and you can read about it in my Getting Started and Build a Website Sections.
Not to rehash too much of that section, but in order to build a sustainable business online you must have a website.  A website is not only a storefront, but an asset. When you slowly build that asset it becomes more and more valuable.  It is like a prime piece of real-estate.
When you first build your website, it is as if it was built in the middle of the Sahara desert, metaphorically speaking.  People have this perception that it is built on Fifth Avenue New York.  After all it is accessible to the world.
Yes it is accessible to the world but, no one knows where it is.  This is where your content comes into play.  You must build content that intrigues your customers.  You must interact with your customers.  The more you interact with your customers and the more you intrigue them; the more they will come back to you.  You need to build a strong trust between you and your customers.  Just like any other business you must have trust from your clients.  The more targeted your content is the more the search engines will like what you have to say and put it in front of new potential customers.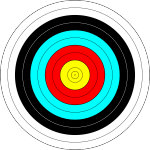 Traffic is a must for any website for it to make money, just like a physical store must have people walking thought it, so must your website.  Getting traffic does not have to cost money, yes you can pay for advertisements and banner ads and all sorts of things, but I find that natural traffic that occurs from relevant and consistent content is what will give you the best traffic, and it is free other than your time.
Pictures are another great way to keep people intrigued, but make sure you have the right to use the photos; you can read more about that here.  In today's fast paced and visual queued society it is important to have captivating pictures.  You can submit those pictures to social media places such as Facebook, Pinterest, Tumblr, Instagram and more.  Each of these sites is a source of free advertising.
Product
---
Okay what about the product you want to sell?  It doesn't really matter the product.  It could be toothpicks, hairdryers, books, car parts, mustard, electronics; the list is as vast as your imaginations as long as there is a market for it you can sell it online.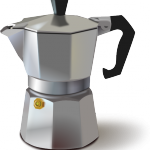 The internet has grown over the years and the buyers, users, and sellers have all matured along with it.  They are savvy, yet crave information.  So become a specialist in a product.  Learn everything you can and share it with the world on a website.  People will eat it up, buy your product, and thank you for it.  Everyone is happy.  My thought with product selection is to make sure you believe in the product.  I don't like selling people an inferior product.  It is not good for business. I do my best to find the best products out there, show comparisons with other products.  Show people why you think it is better, don't just tell them.
Make sure the product you are selling fits with your overall theme or niche.  Otherwise the products won't sell well.  For example if you have a website about OLED TV's, you do product reviews and the site gets good traffic.  If you try to sell a kitchen mixer, chances are it won't sell. Why?  Because the people looking at your site are not looking for kitchen mixers they are looking for OLED TVs.  Now if you put up related products such as HMDI cables or surge protectors, you would probably have a good sale rate of those products.
You can find product all over the place, from Amazon to your local store, you can even utilize drop shipping companies that way you don't need to carry inventory.  All you need to do it take the order, handle your customer complaints and collect your money.
Amazon
---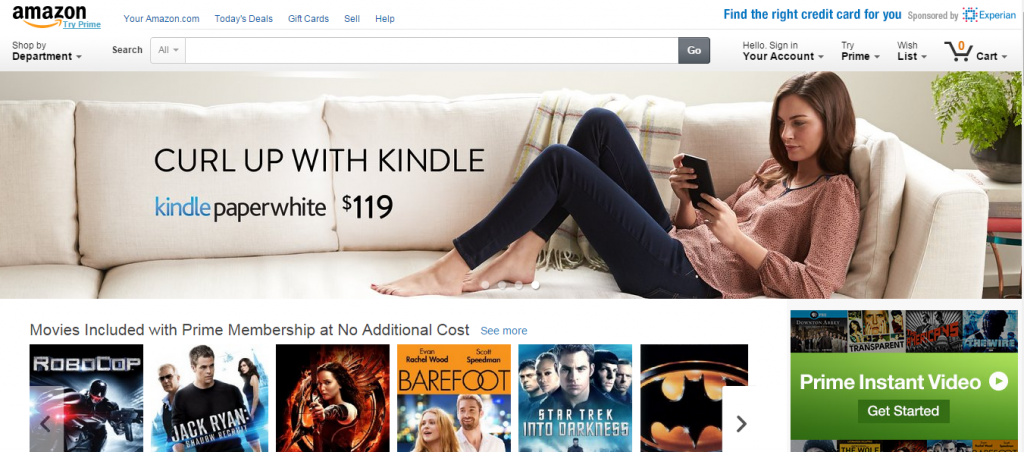 In the beginning of the article I mentioned Amazon and how you can sell product there.  I did not forget about this.  While I don't think it is the best avenue for long term sustainable business, it is a way to get funds started until your website is built up and traffic has started to flow.
If you already have product, it must be new not used, and it has a bar code on it, you can get started right away. My first suggestion is to set up a FBA (Fulfilled by Amazon) account on Amazon.  It is easy to set up and I will not bore you with the details. There is a free account available and the fees are $1.00 per item sold plus a % of the final sale price. There is a professional account that costs $40 per but there is not the $1.00 fee, only the % of the final sales price.  So if you believe you will sell more than 40 products a month then the professional account would be the way to go.
Once that is completed you just need to print out your stickers, put them on your inventory and ship it to Amazon using their costs structure, cheaper than you could send it to them yourself.  Set up your prices and the traffic will come to you based on your price.  Since it is a FBA it will be eligible for the Amazon Prime, giving you higher rankings and it allows for free shipping to the person who is a Prime member, at no additional cost to you.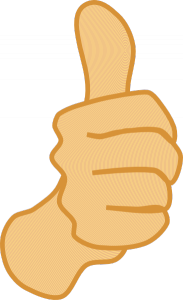 My suggestion is to start small.  Find something on clearance at Target, Walmart, Sam Club or even Costco.  Check the prices and the sales ranking.  If you can buy it for 1/3 of the cost of what you can sell it for, go for it.  Try it with maybe 2-3 and see what happens.  You can do this a few times while your website is gaining some traction.  But remember you should be working on your website so you can build something that is sustainable. If you need help or other direction please see Build a Website or Getting Started.
Best of luck to you, and please leave any comments or questions below, I enjoy feedback.