Do you have a program that you want me to take a look at?  Especially if you tried something and it was bad, or even if you are just looking at something and not sure if it is good or not; please let me know below.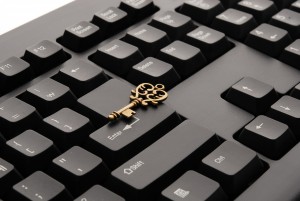 When submitting something for me to review, make sure you give me the following information.
Product name.
How much you paid.
The product website.
Why you think it is a scam.
With those four things I can start the process of reviewing it.  I may not be able to review all of them, but I will do my best.  The reason I do this is to help people avoid scams and get good, legitimate programs that are worth the money you pay.
You can look at a couple of what I feel are legitimate programs, including Wealthy Affiliates, Affilorama, and more in my review section.
So please leave your comments and experiences below.