Name:  Namecheap
Website: www.namecheap.com
Price: Starting at $3.95
Owner(s): Richard Kirkendall (founder and CEO)
Overall Rank: 8/10

Namecheap, Overview
---
Founded in 2000 by Richard Kirkendall, Namecheap has grown and since won awards for the best domain registrar and most popular domain name registrar from Lifehacker.  It currently has over 3 million domains under its care and is an ICANN-accredited registrar company.  ICANN stands for "Internet Corporation for Assigned Names and Numbers" and is in charge of preserving internet stability.  The point is they have some accreditation behind them.  It might even be the top domain registrar I have seen.  They do have other services just like other domain name companies such as; hosting and whoisguard, just to name two.
The Good and the Bad
---
Good
Just as its name implies the domains are cheap, typically the best price you are going to find online.  Not only that the service is great.  The first account I bought with them I had some small issues with my payment going through.  I did not want to be double charged just in case so I discussed the issue with one of the service reps on instant message.  They were very helpful and helped me straighten out the problem very quickly.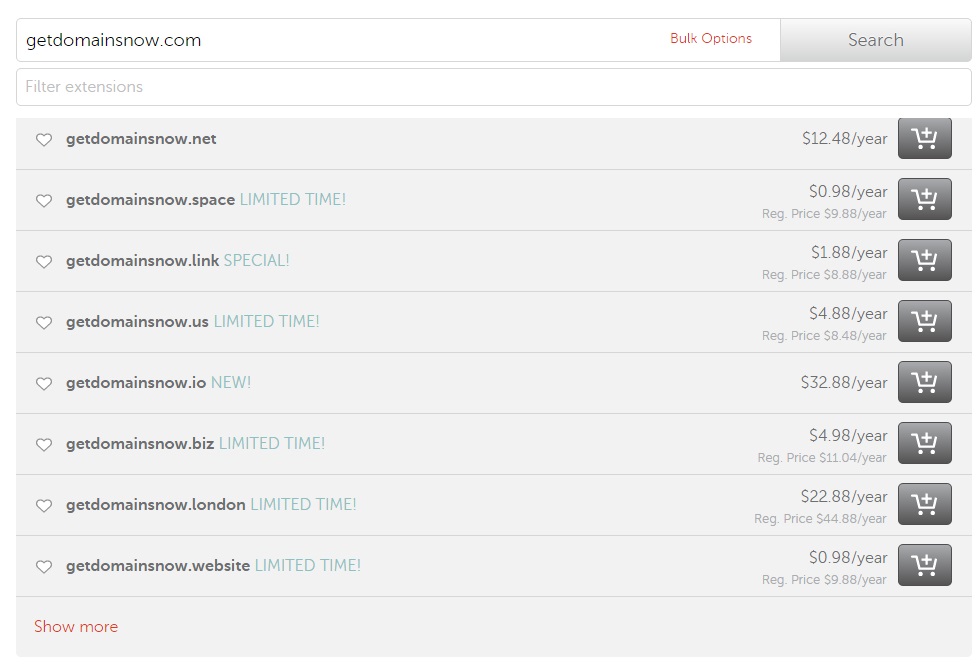 They have great transfer services if you want to host the site at another location.  Making it very easy to continue to have the domain protected under whoisgaurd and have it hosted where you would like to host it.
Well I got a little ahead of myself.  I mentioned whoisgaurd.  This is a program to help protect your identity when you register a domain.  The best part about it the first year it is free then it is only $2.88 per year after that.  In one of my other reviews I discussed Bluehost.  I really like the product they produce but they charge $11.00 per year for whoisgaurd.  So that just gives you an idea of the savings you can have.
When you purchase a domain from Namecheap, you have the option to set as an auto renew.  This is helpful so you don't accidentally lose your domain.  There are people out there that, for lack of a better word, poach domains from people.  You work hard and build up some traffic.  You forget to renew and they pounce on your domain and buy it.  You can get it back but you will have to pay a premium price for it.
Bad
The only thing I really don't like is the overall look of the site.  It is somewhat simplistic.  It is easy to follow and utilize but there are no fancy graphics or flash screens.  While I really don't care, the format I use for reviews I had to put something here.  So I would say this is the bad on this one.  I wanted to keep it consistent with my other reviews.
Customer Support
---
As I mentioned earlier they have an active and responsive customer service department.  They have live chat, video tutorials, community forums, and more.
Who is Namecheap For?
---
There is a myriad of people that Namecheap is for including a person first buying a domain or a person who is renewing a domain.  If you have a domain registered with someone else before you renew it, check with them here to see if it is cheaper, don't forget to include your free whoisguard.  Why not save a bit if you can.
Namecheap Price
---
Domains start at $3.95 and sometimes you can even find them on sale for much less.
My Final Opinion of Namecheap
---
I found this company about 6 months ago and have used them ever since.  I love them. In my opinion it is in the top 10 domain registrars out there, if not the best domain name registrar.  The prices are right the service is awesome and finally you get a free year of whoisgaurd then it is only $2.88 per year after that.  Other companies charge way more for the same exact service.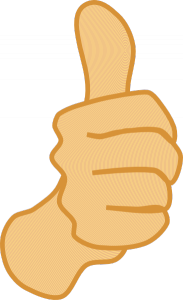 Legit 8/10
Find and purchase that domain here and get free whoisgaurd for a year, right here.  Are looking for your first website and want to learn how to really make money online, please see my review on my top recommendation.
If you have any of your own personal experience, comments or questions; please leave them below.