Vypr VPN Review
Name:  Vypr VPN
Website: www.goldenfrog.com/vyprvpn
Price: Starting at 6.99 per month for unlimited bandwidth
Owner(s): Golden Frog
Overall Rank: 7/10

VyprVPN, Overview
---
As many of you know I am in and out of China all the time.  China has what is known as the "Great Firewall".  Well besides the obvious pun, the name is used because it blocks all sites such as Google, Facebook, YouTube, Twitter and more!  Yet all of these services can be utilized without any issues as long as you have a VPN.  That is where a VPN comes into play.  A VPN unlocks the internet and lets you access all of your favorite content from around the world.  But not just any VPN will do.  Many get blocked from China; some get blocked from services like Hulu.  I found this one to be the best VPN in China.
The Good and the Bad
---
Good
Speed is the key with the internet now days. Everyone wants to view videos, play content, and browse without any delays from their internet.  Well Many VPNs slow your connection down.  This one is one of the few that I have actually seen a slight increase in speeds when I am connected.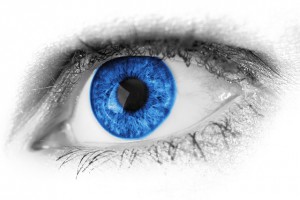 They protect copy write materials.  This VPN will actually kick you out of their service if you are violating copy write materials.  So don't get this if you are looking to download movies or music illegally.  I actually like this idea, though some might see this as a negative.
The set up and support is very easy to use.  It takes less than 5 minutes to set up an account and get your VPN rolling.  Time is everything.  Also they have fantastic support.  I had a glitch on my end because when I first set up my account I used capital and lowercase letters in my email address.  Your email address is your user name.  Here was my catch; the username is case sensitive so it wasn't recognizing my name.  I sent a quick query and had an answer within minutes.
There are three different tiers of the VPN itself.  The first allows you to connect one device at a time and allows you to use the PPTP protocol which is great for almost any need you may have.  I personally like the second tier, which allows 2 devices to be connected simultaneously.  It also opens up the other protocols such as OpenVPN, L2TP/IPsec and their proprietary protocol Chameleon. The second tier also gives you a NAT Firewall to help protect you.  The final tier gives you 3 simultaneous connections and includes all of the protocols as well.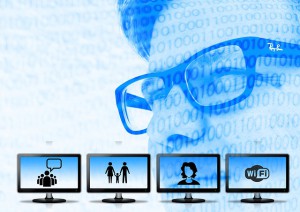 Chameleon is a great little protocol.  It fools those pesky services such as Hulu to allow you still to use your VPN.  Some services as I said above will not let you use the service if they detect a VPN.  I have not found any other VPN service that can do that.  There may be some out there, I just haven't seen it.
Finally I love the graph that the program has going at all times when the software is being used.  It shows the actual speeds you are achieving while it is working.  You can see the graph both when the VPN is on and off as long as you have the software running, this takes out some of the guess work.
Bad
I found it a bit confusing at first how to change the protocol.  But once I figured it out it was very easy.  I figured I would share how to do that because it took me a bit and I am sure that I am not the only person who will wonder.  The first thing you need to do is to run the software.  Then in the upper right corner click on the gear.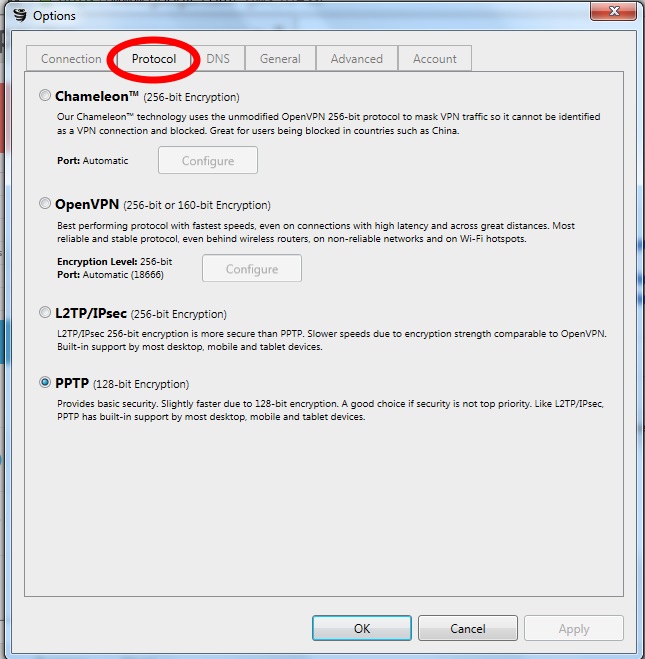 Then you will see the options menu; click on that.  It will then open another window.  In that window you want to click on the protocol tab.  Then each of the protocols are outlined and you just need to click on the button for the protocol you want, click apply then okay.  It is very simple once you know how.  As you can see I have selected PPTP right now, but I have used them all for various reasons.
I have also had issues with billing and renewing my subscription.
Customer Support
---
As I mentioned above the customer service was very quick to respond to my question.  Furthermore they solved my issue as well. I also had an issue with billing and renewing my subscription that was never resolved.  I chose to go to another provider.
Who is VyprVPN For?
---
This is a great product for anyone who needs a VPN, it is by far the best one I have found for use in China.
VyprVPN Price
---
As I said there are three different price points.  Actually they do have 4 price points as they have a free service that but has limited bandwidth.  They are listed as you can see below.
My Final Opinion of VyprVPN
---
This was by far my favorite VPNs I have used, until they had a billing issue and I was unable to renew the service.  They never got back to me on it.  I have tried many services including ones from Amazon, Strong VPN (my old favorite prior to them changing some things), Overplay VPN, and many more.  I used to love this one, but now prefer Express VPN.  It is a little bit more than others, but in my opinion it is worth it.  You can try out the free trial here.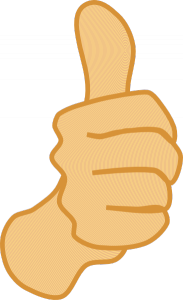 7/10 Legit
I think there are so many good programs out there.  I travel the world and enjoy the freedom I have due to my blogs.  You can read my top recommendation if you want to learn how to make a successful online business or you can see all of my recommendations here.
If you have any of your own personal experience, comments or questions; please leave them below.
Disclaimer:
When you buy something from this website, I may receive an affiliate commission.
These are my opinions and are not representative of the companies that create these products.
My reviews are based on my personal own experience and research.
I never recommend poor quality products, or create false reviews to make sales.
It is my intention to explain products so you can make an informed decisions on which ones suit your needs best.